Stress costs society billions every year. Stress has many reasons, and we respond differently to stress load. But basically stress is about an imbalance between resources and demands. Stress needs to be tackled at several levels in the workplace, if we are to tackle stress effectively.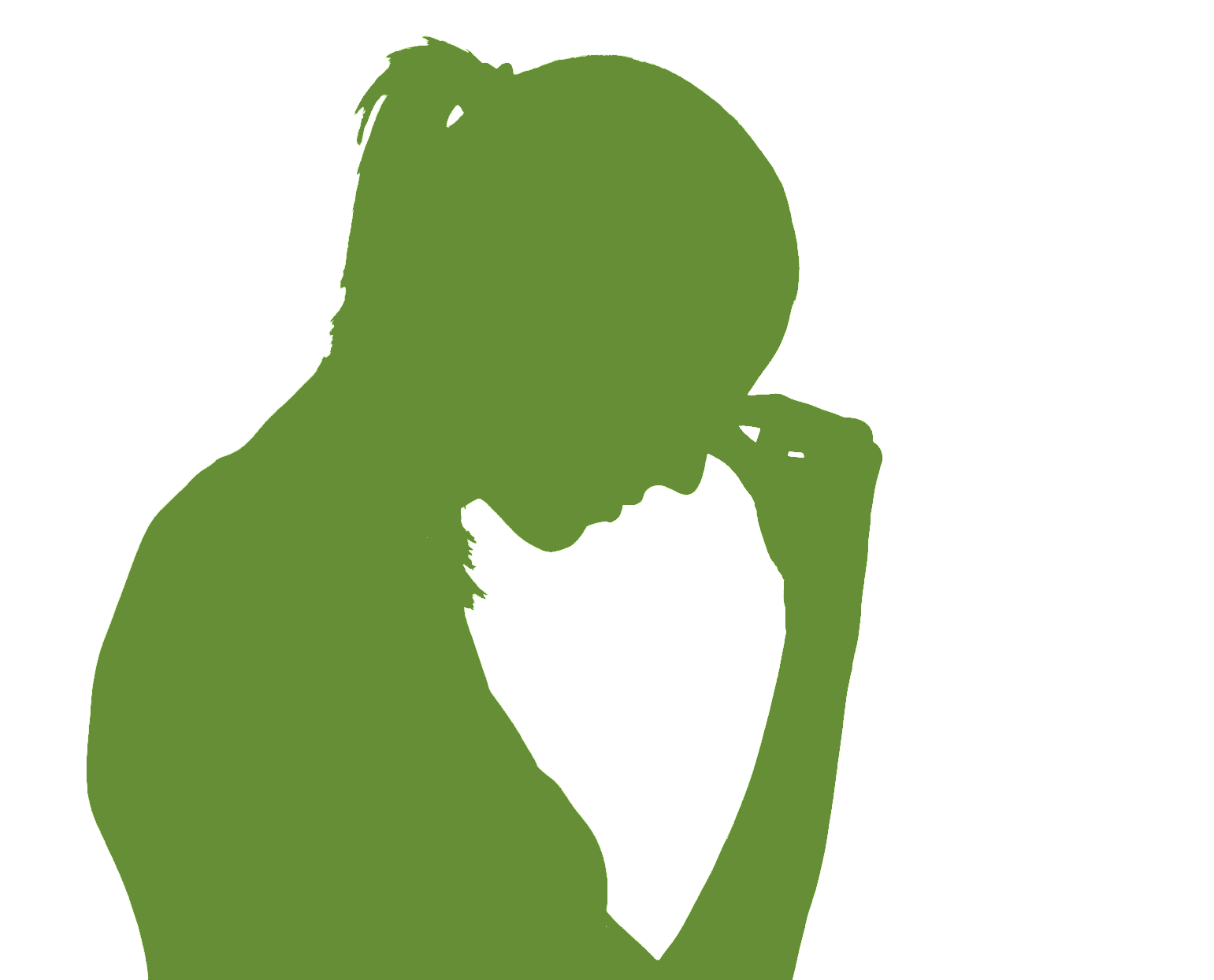 The link between management, wellbeing, and stress prevention is crucial if we are to tackle the societal challenge that stress has become.
Individual stress coaching
Stress coaching is about identifying micro strategies which can help the individual to get some distance to the very situation that the individual finds stressful. Stress impacts us in different ways, so each stress coaching process will be tailored to the needs of the particular individual. However, a typical process could consist of 5 sessions of 1½ hour. At the first session we aim to clarify the situation and tailor the process to the particular situation and person, e.g. also to establish whether the GP/a medical doctor should be consulted, the role of workplace etc.
Leadership level
Wellbeing at work is about creating a balance between resources and demands. But people experience demands differently. Good and attentive leadership is therefore essential in order to create and maintain wellbeing at work, to reduce levels of absenteeism and to increase performance and quality in the concerned unit, whether you are leading a team, a department or an organisation. We have therefore launched a new leadership development initiative, Thriving Leadership, with the purpose of strengthening the leader's ability to create a higher degree of wellbeing and to foster meaningful relationships in the workplace.