Allegrow is a consulting company which helps people and organisations to develop, grow and achieve their goals. We work together with you, co-creating an optimal process to bring about the change you are pursuing.
We specialize in leadership and organisational development, and change and have an extended network of experienced consultants, internationally and locally.
We believe that good solutions are found by engaging people in exploring the challenges, and finding relevant responses to them together. It is our experience that shared exploration, sensemaking and solution finding furthers ownership and determination to make agreed actions happen.
The name Allegrow is a combination of 'allegro' – used in classical music meaning lively, brisk and 'grow'. These words characterize our way of working in Allegrow, lively with involvement so 'all grow'.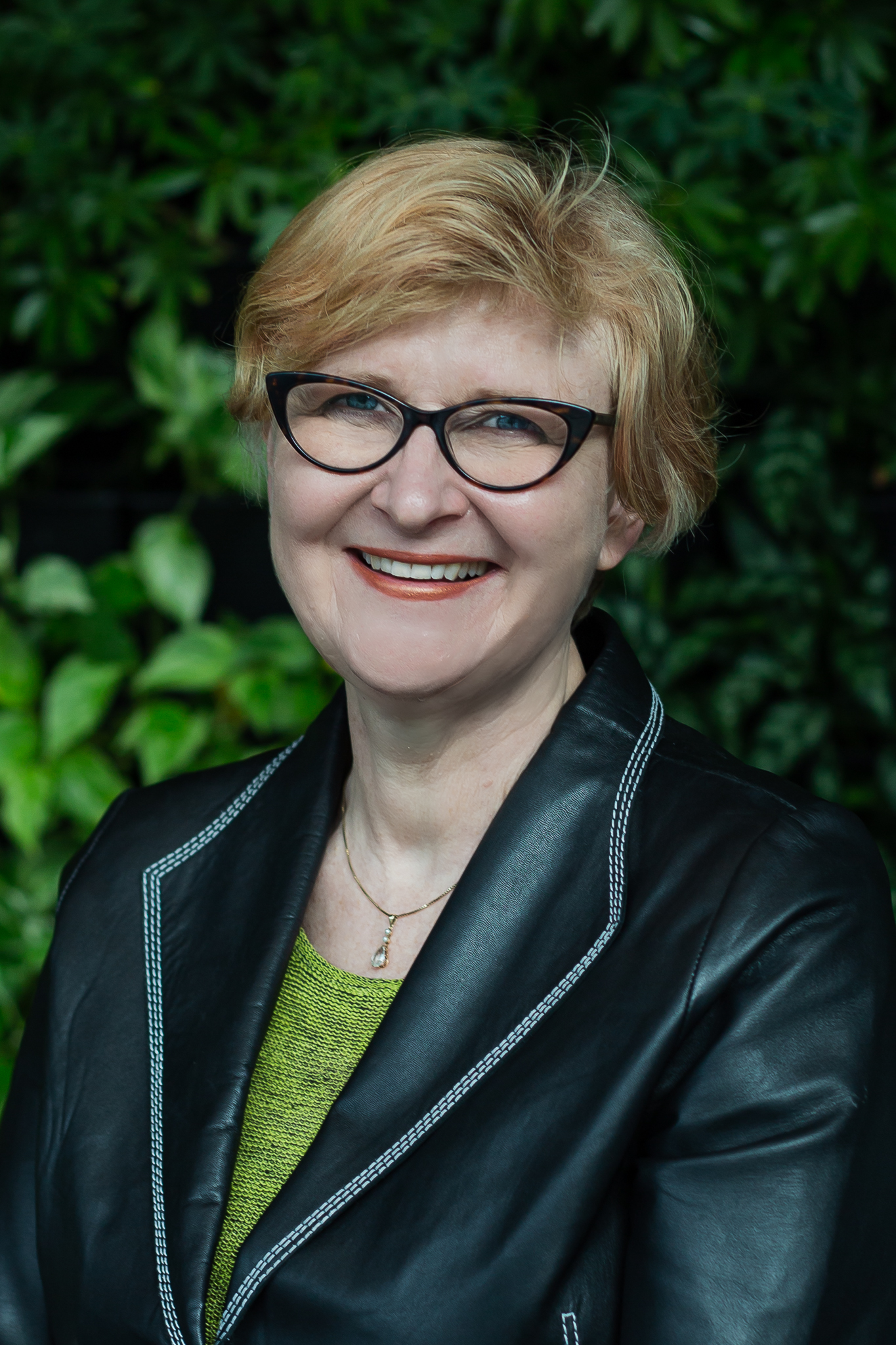 Contact us
Call or Email Berit for an informal conversation about your organizations needs, and how we might assist you and your organization.
At Allegrow, we endeavour to
Create value for you and your organization
Build trust and long-term relations
Strike a balance between challenging and supporting