Allegrow is a consulting company which helps people and organisations to develop, grow and achieve their goals.
We work together with you, co-creating an optimal process to bring about the change you are pursuing.
Create value for you and your organization
Build trust and long-term relations
Give inspiration and sow seeds for change
Strike a balance between challenging and supporting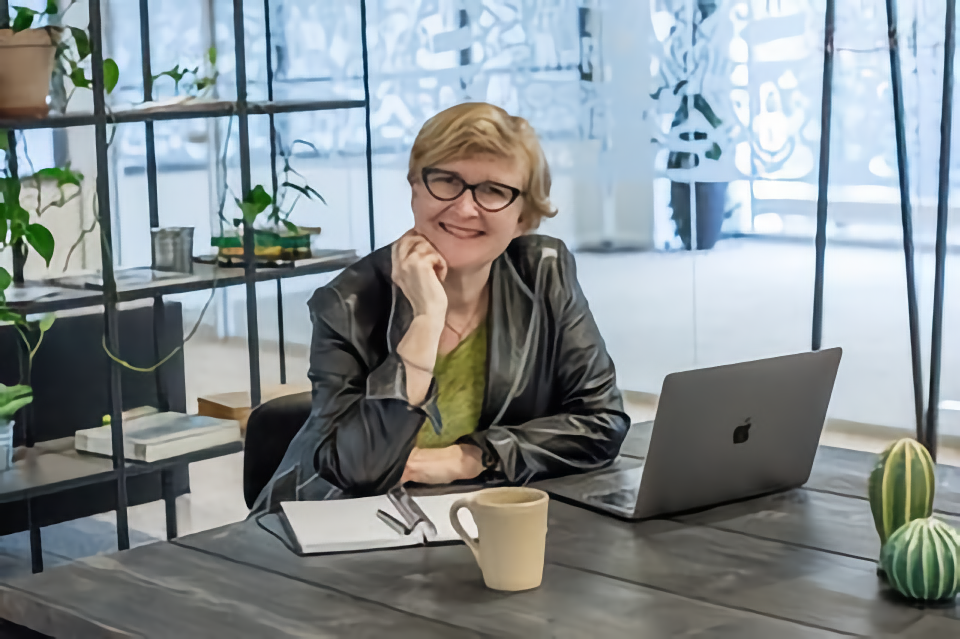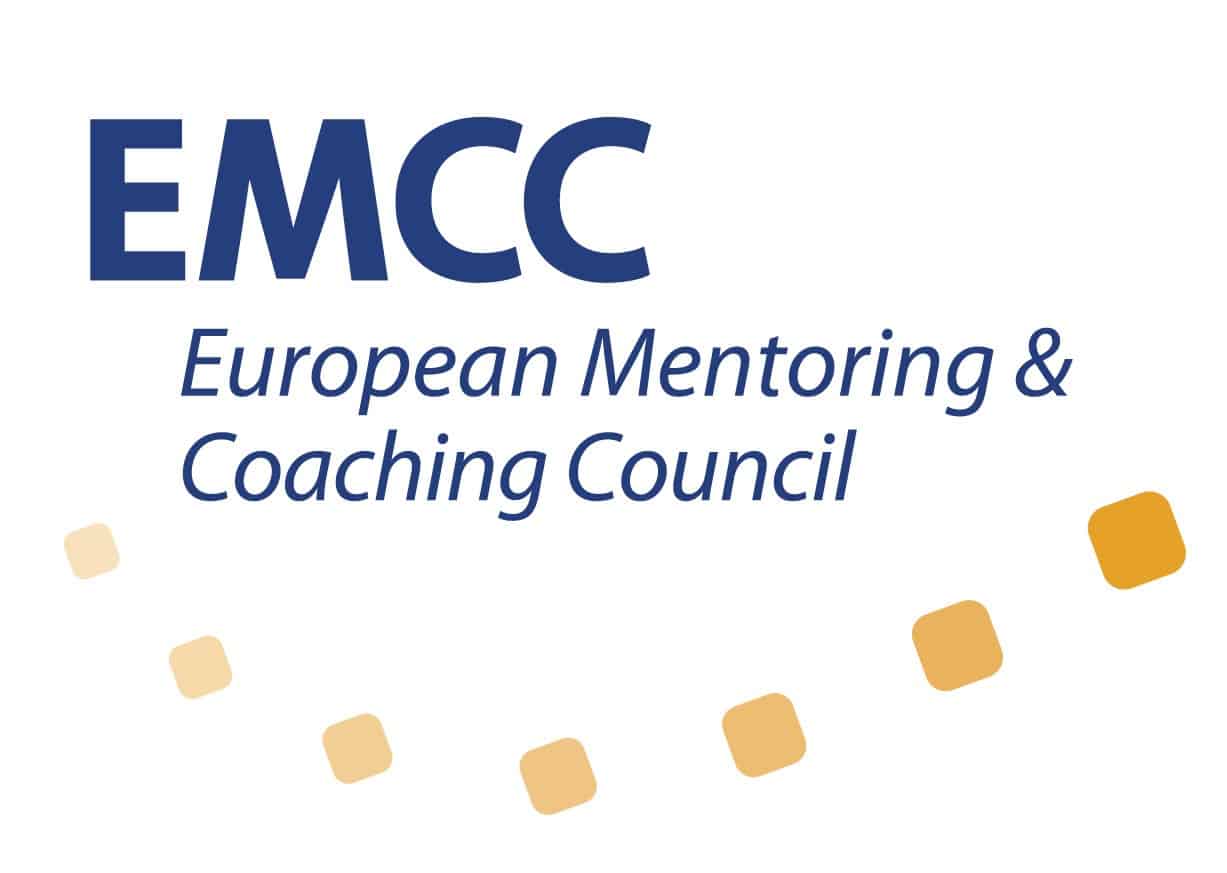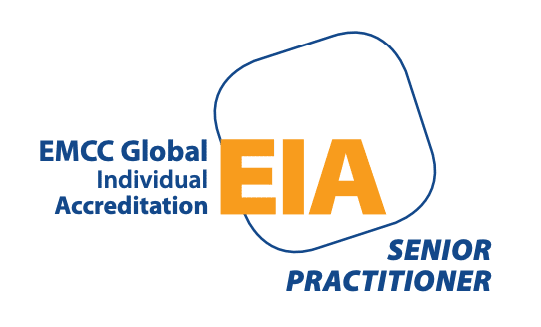 Berit has more than twenty years experience in the field of leadership and organisational development, and change. This experience has been gathered as an independent consultant, as Nordic representative for Ashridge Business School, and during 14 years with the Danfoss Group in various senior HR roles, her latest role was four years as Senior Director in Danfoss Global HR heading the Organisational & Leadership Development team. Prior to joining Danfoss Berit spent 12 years in HR and leadership roles in international development and aid NGOs.
Berit has an MBA in General Management from Ashridge Business School in England, an Executive Master (MSc) in 'Consulting & Coaching for Change' from HEC in Paris and Oxford University, a diploma in organisation psychology, and regularly takes further training and supervision in executive coaching.
Berit is an accredited executive coach (EMCC Senior Practitioner), a certified stress coach as well as a certified user of various psychometric tools, such as Myers-Briggs Type Indicator (MBTI), Emotional Intelligence Inventory (EQ-i), FIRO-B (Fundamental Interpersonal Relations Orientation), Belbin Team Potential, Situational Leadership II.
Tell me – I will forget
Show me – I will remember
Involve me– I will learn
- Chinese saying
Case: Enkotec A/S
Læs mere om, hvordan allegrow gav et boost til organisationsudviklingen i Enkotec A/S.